July 2, 2012
Who goes to a crematorium when they visit a new town?
Crazy geocachers, that's who.
Scenes from Columba: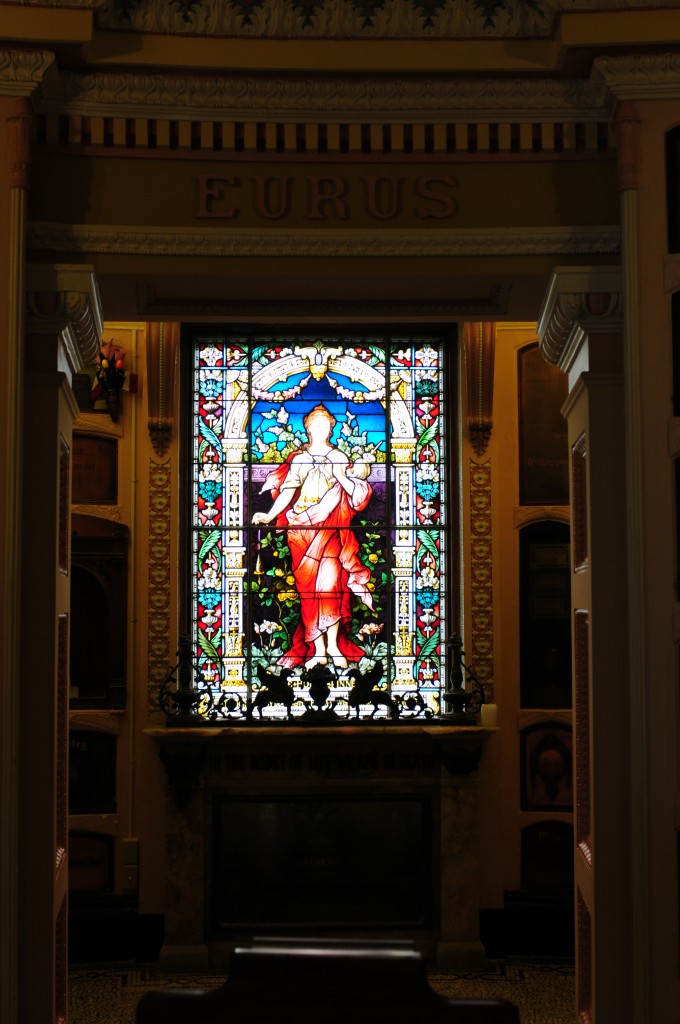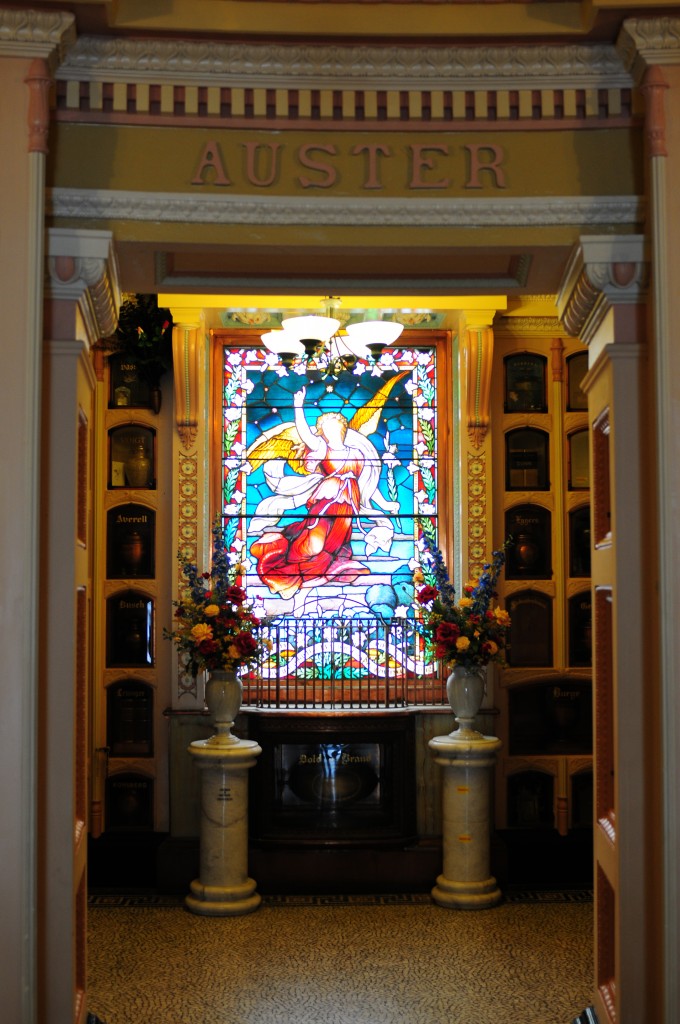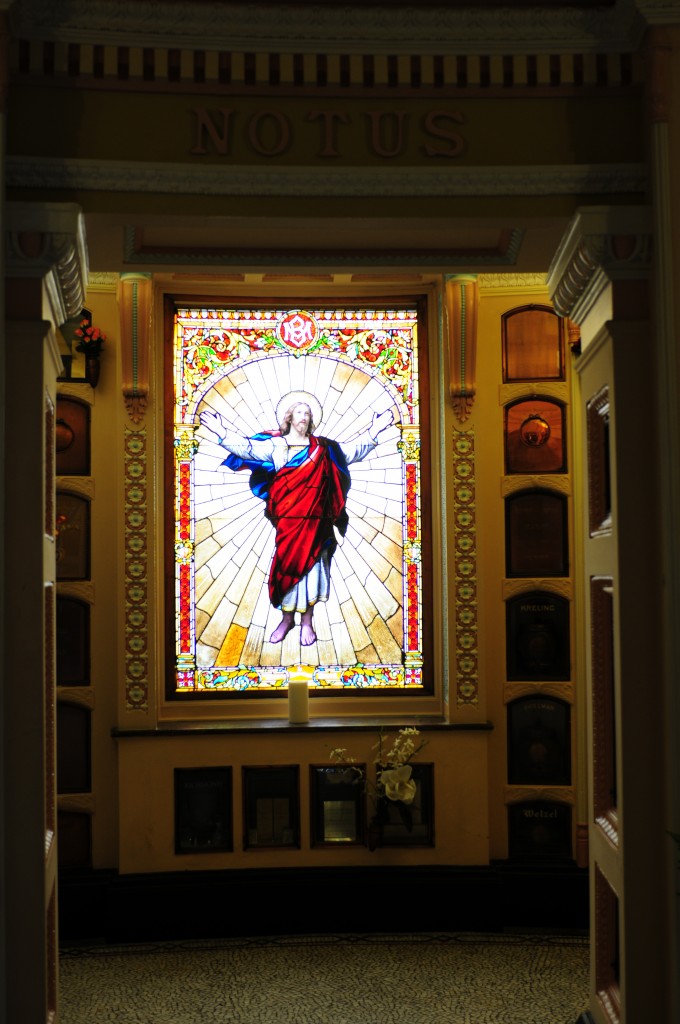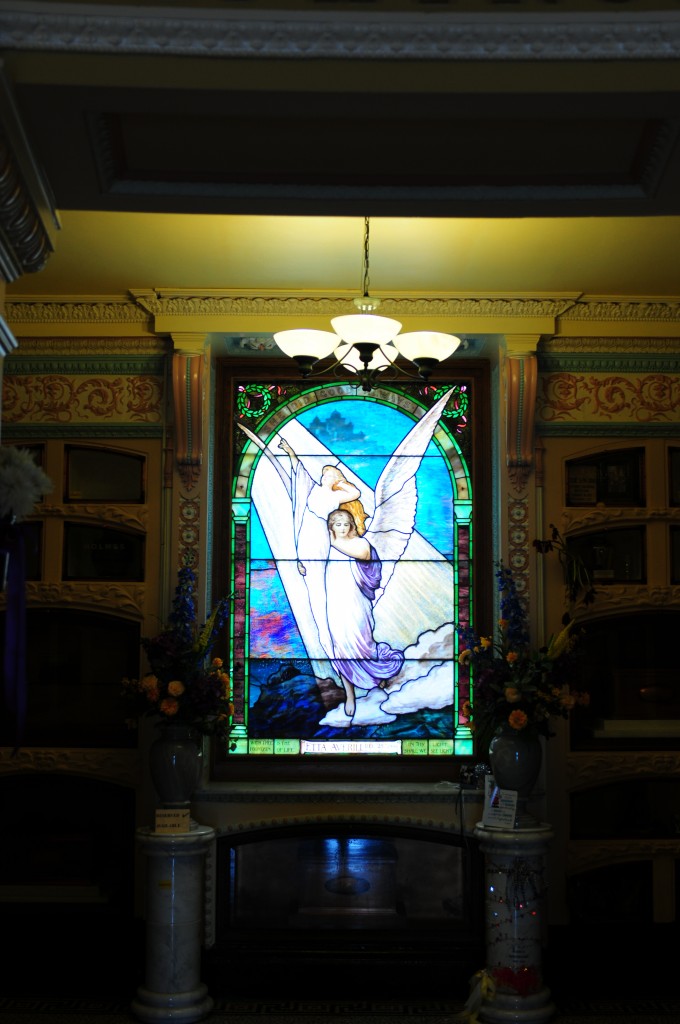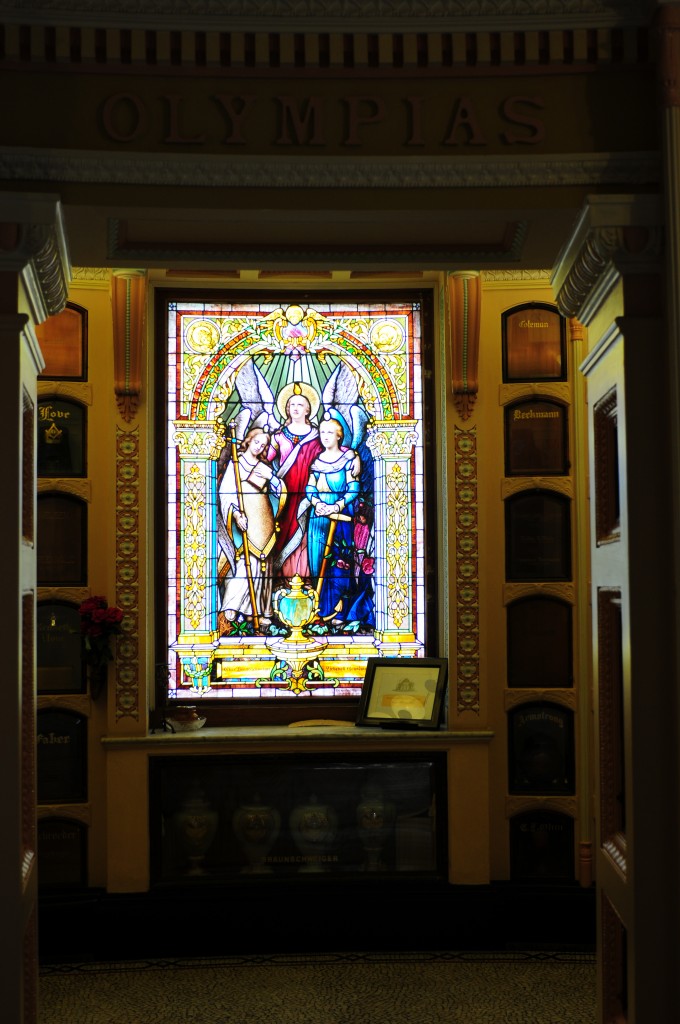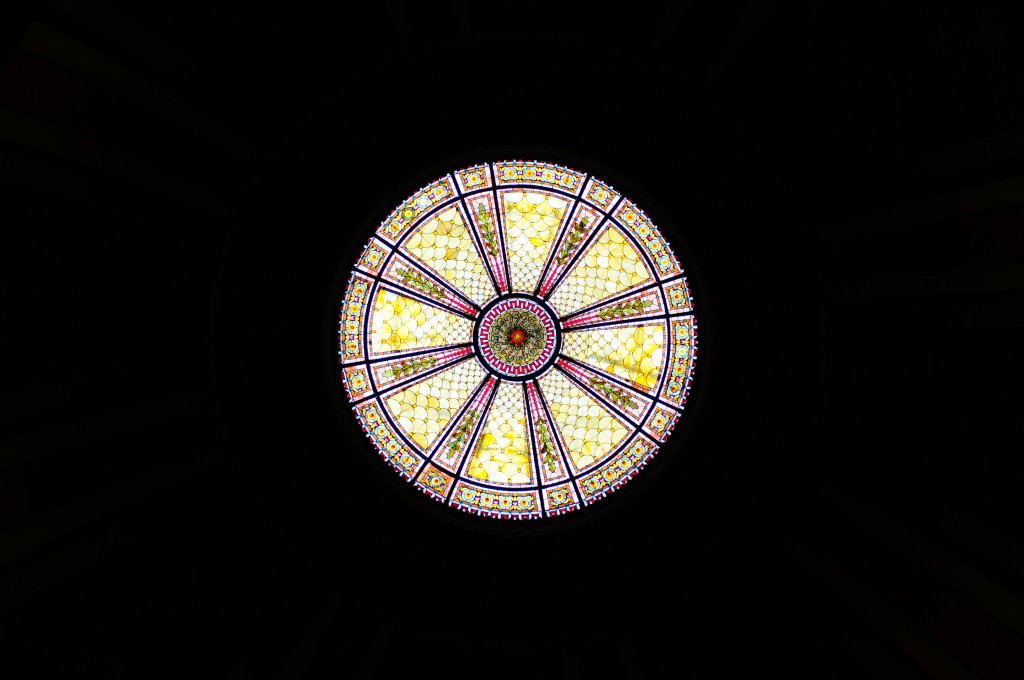 Oh, and another boon – AJ has decided he wants to be interred here when he goes, in the Columbarium in San Francisco.  They are building a new Hall of the Olympians that he thought was really intriguing.