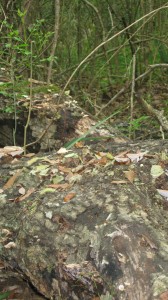 Sometimes I have read that all you need for geocaching is a sense of adventure.  I always found that kind of interesting because I thought everyone HAD one of those.  Turns out, not so much. A love of nature and appreciation of the outdoors is also not as common as I would have thought.
That's why finding someone else who has those qualities is like finding a rare coin, something to treasure.  Last weekend, I got to spend time with a new friend whom I met through blogging online who has those same inner qualities.
We invited her to join us to watch the bird banding and take a short walk around the Gulf Coast Bird Observatory.  We were kind of late (typical) and missed a lot of the banding, but my new friend got some good pictures.  See here.
Then we took a hike with her through the Wilderness Park next door to find this geocache J and I had our eye on.  Allegedly it was a four mile round trip hike, we might have made it more with circling about looking for the right trail to cut in.  Afterwards, we went out to eat at a combination greek/cajun seafood joint that also required a sense of adventure, I think, but turned out to be a real treat, just like my new friend.  I am so glad we got to meet in person and look forward to more outdoor adventures with her.
On the way back, J and I took the scenic route and stopped a few times for various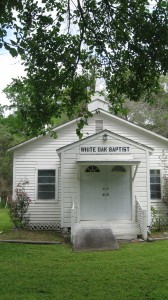 distractions: wildflowers in bloom, a line of geocaches, a historic church, a pileated woodpecker sighting.  My favorite part was when I was looking for this cache near this old white church in the picture, when I heard this splashing sound behind me, and turned to see that I had spooked the largest herd of deer I had ever seen.  There must have been about a hundred of them, moving around in the forest on the other side of an eight foot fence. I am not sure if this place behind the fence was some kind of exotic animal ranch or a paint ball facility, as some had mentioned, but to watch that many animals take to the hoof at a time was kind of cool.  I also was hearing the high pitched screech of a hawk, and identified not one but two red shouldered hawks, flying back and forth from the tree I was near to another one across the road.  I felt like I was really intruding upon the animals environments out here but both incidents were cool to watch.
Here are some of the flowers we saw in bloom along this drive (Cow Creek Road south of Brazos Bend State Park and northwest of Lake Jackson), and along our drive the next day out 362 from Fulshear to Whitehall and back through Waller and Tomball.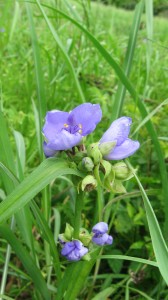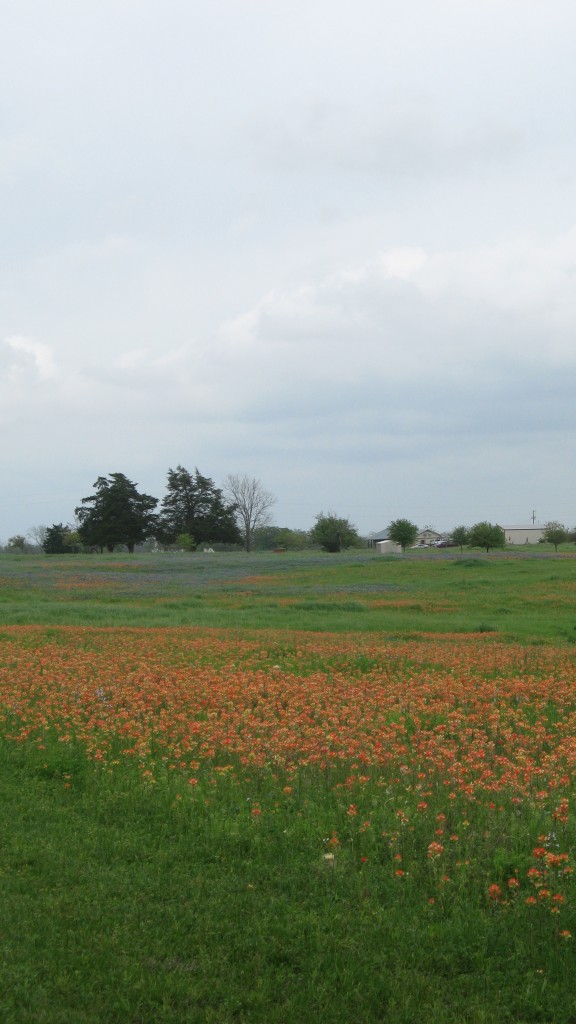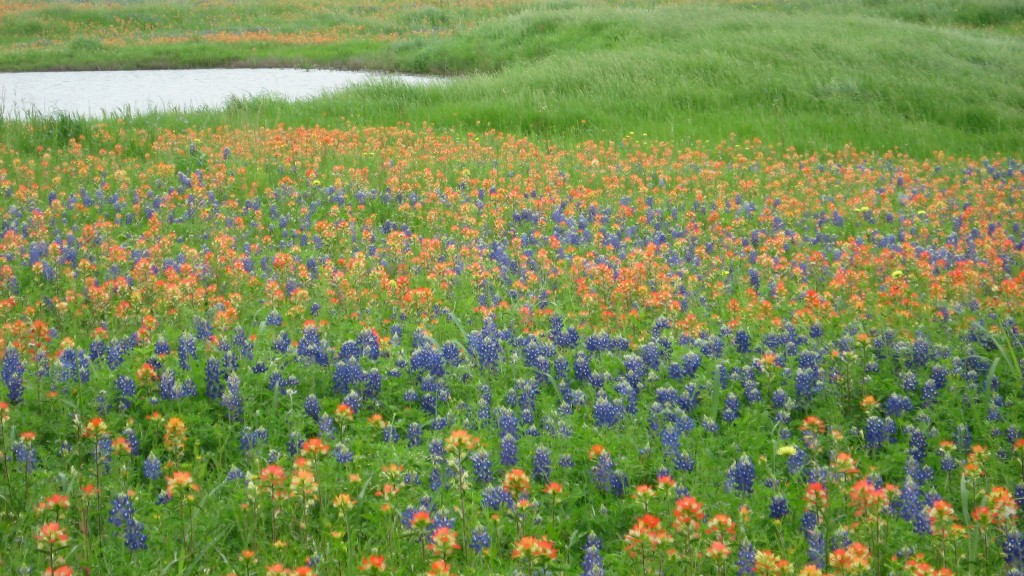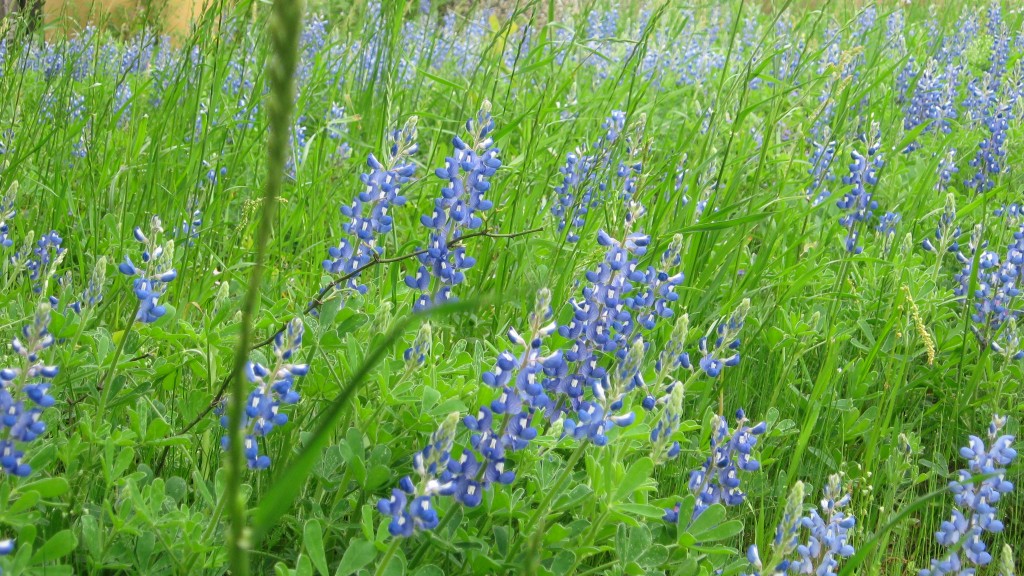 Tomorrow I am going to go out looking for wildflowers again, with my best friend and our children, so hopefully I will have some more pictures of post of spring's best gift in Texas.