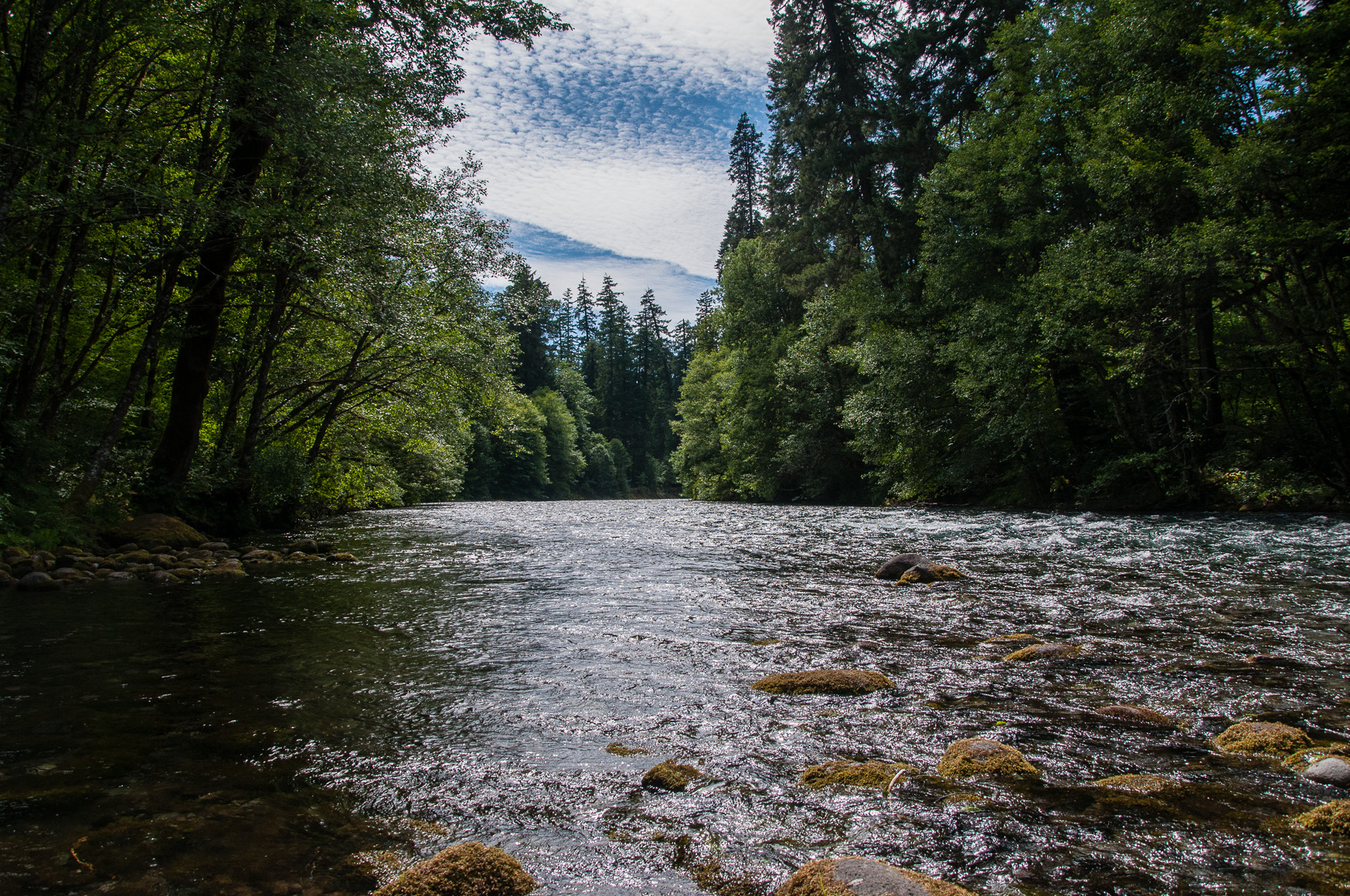 There is a road…there is always a road, with us…there is a road that crosses east to west, from Eugene to Sisters in the great green state of Oregon.  This road is called the McKenzie Highway (126), as it parallels the McKenzie River.  There are parts of this river that are good for fishing, rafting, and then there are parts that are good for just being still and watching.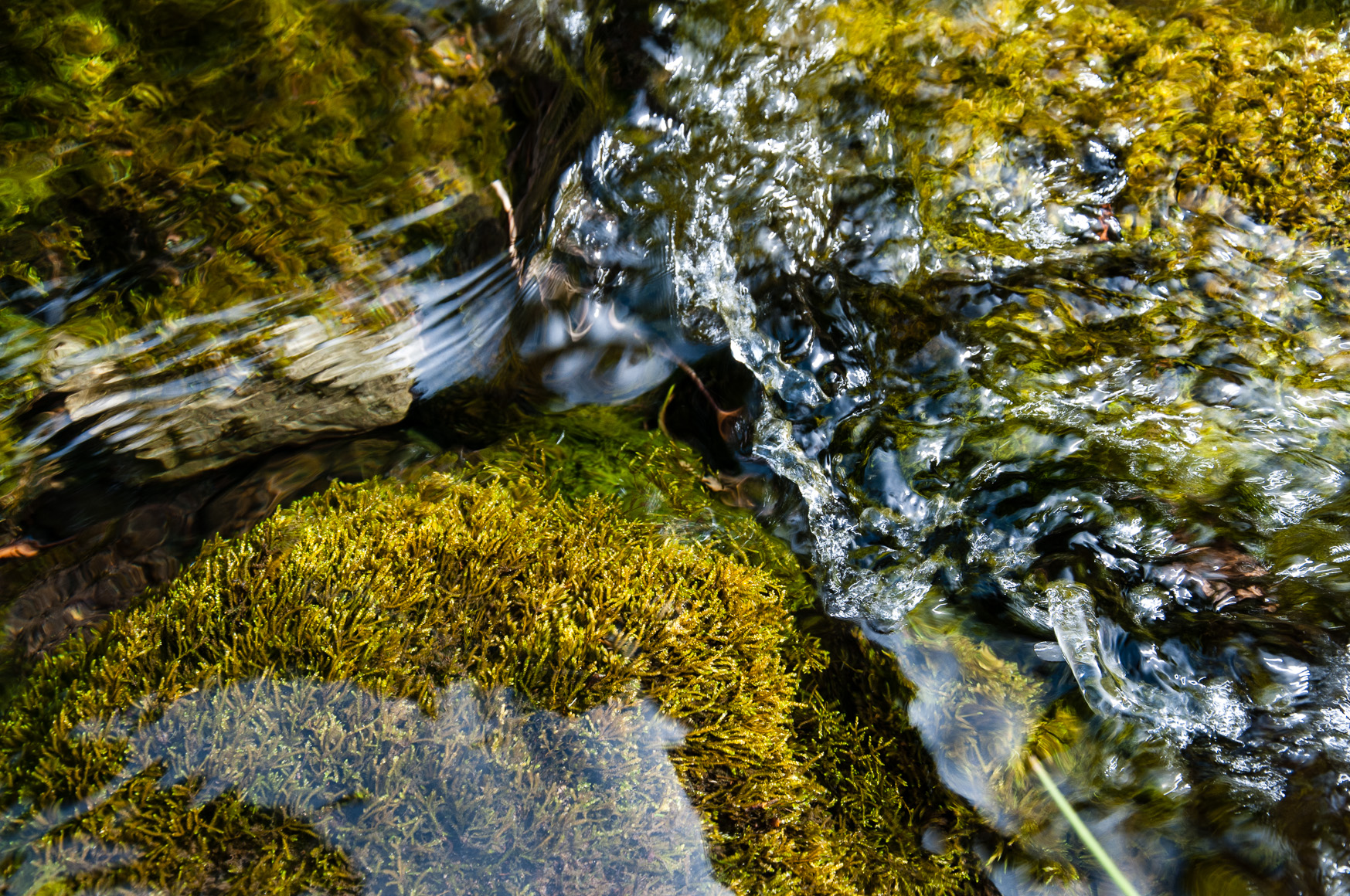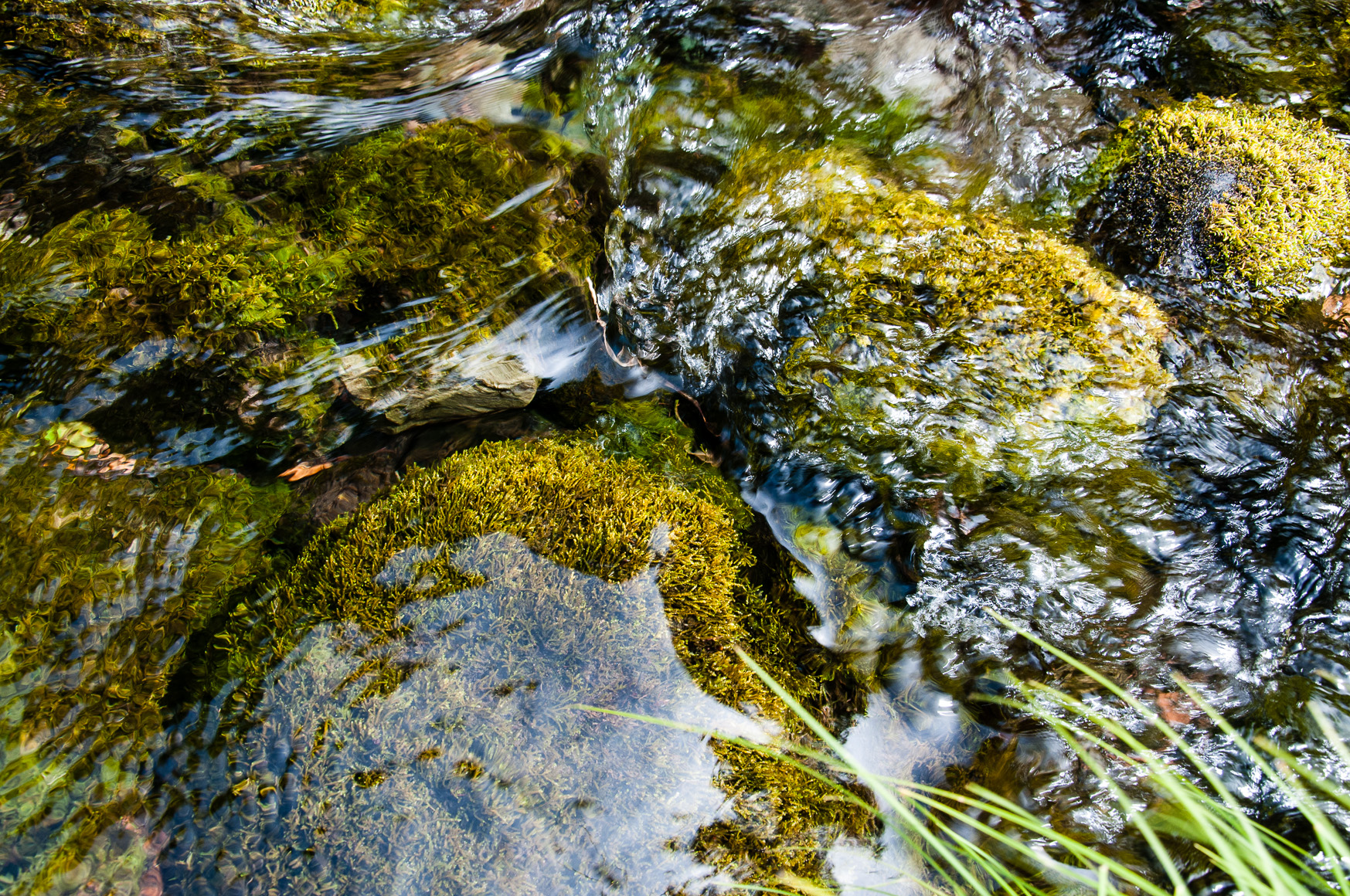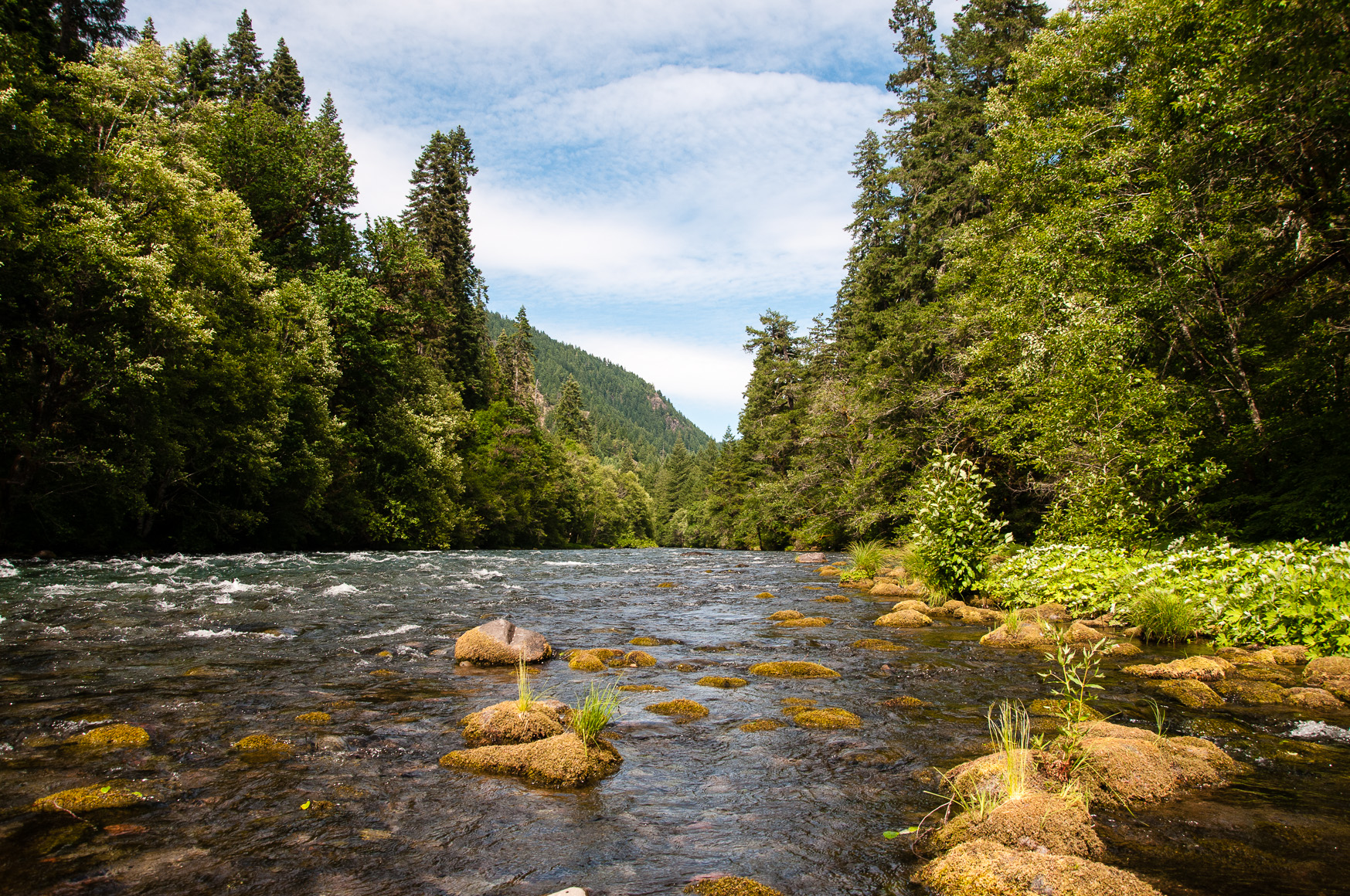 Fishing in the McKenzie River could yield Chinook salmon, mountain whitefish, and two varieties of trout. Various ducks as well as bald eagles and ospreys feast on these waters.  The river is also the sole source of tap water for the communities of Eugene and Springfield.  If one was serious about birding, one might search the dense forest on the west side of the basin in Linn County to see if they could find the threatened Northern Spotted Owl.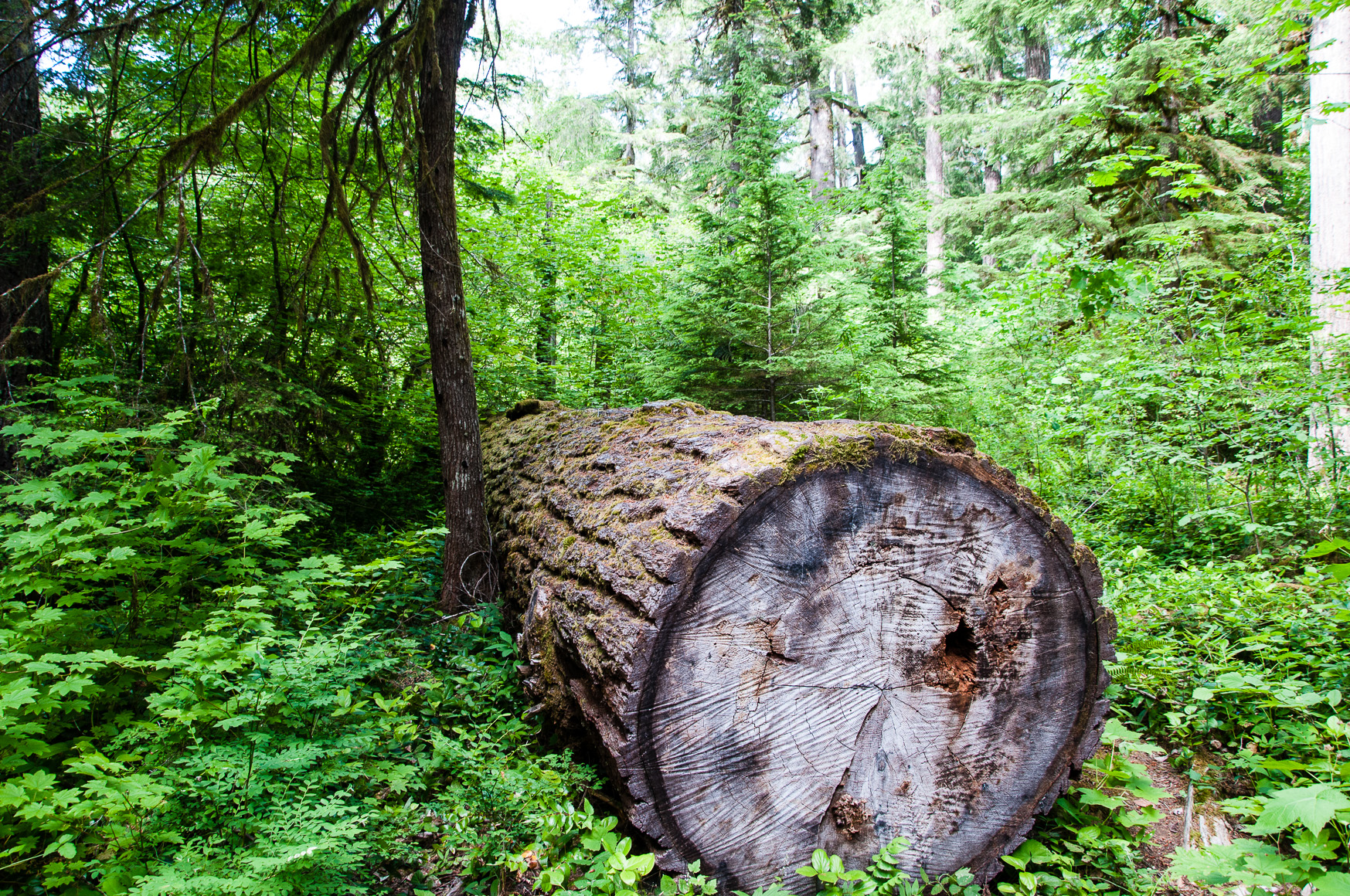 For us, we were simply seeking respite from the road, and a good ole geocache.  We got more than we were searching for, though, with these stellar views.  It is a place we would love to come back to and spend more time, perhaps camp for a while.  This spot we found truly was Paradise.