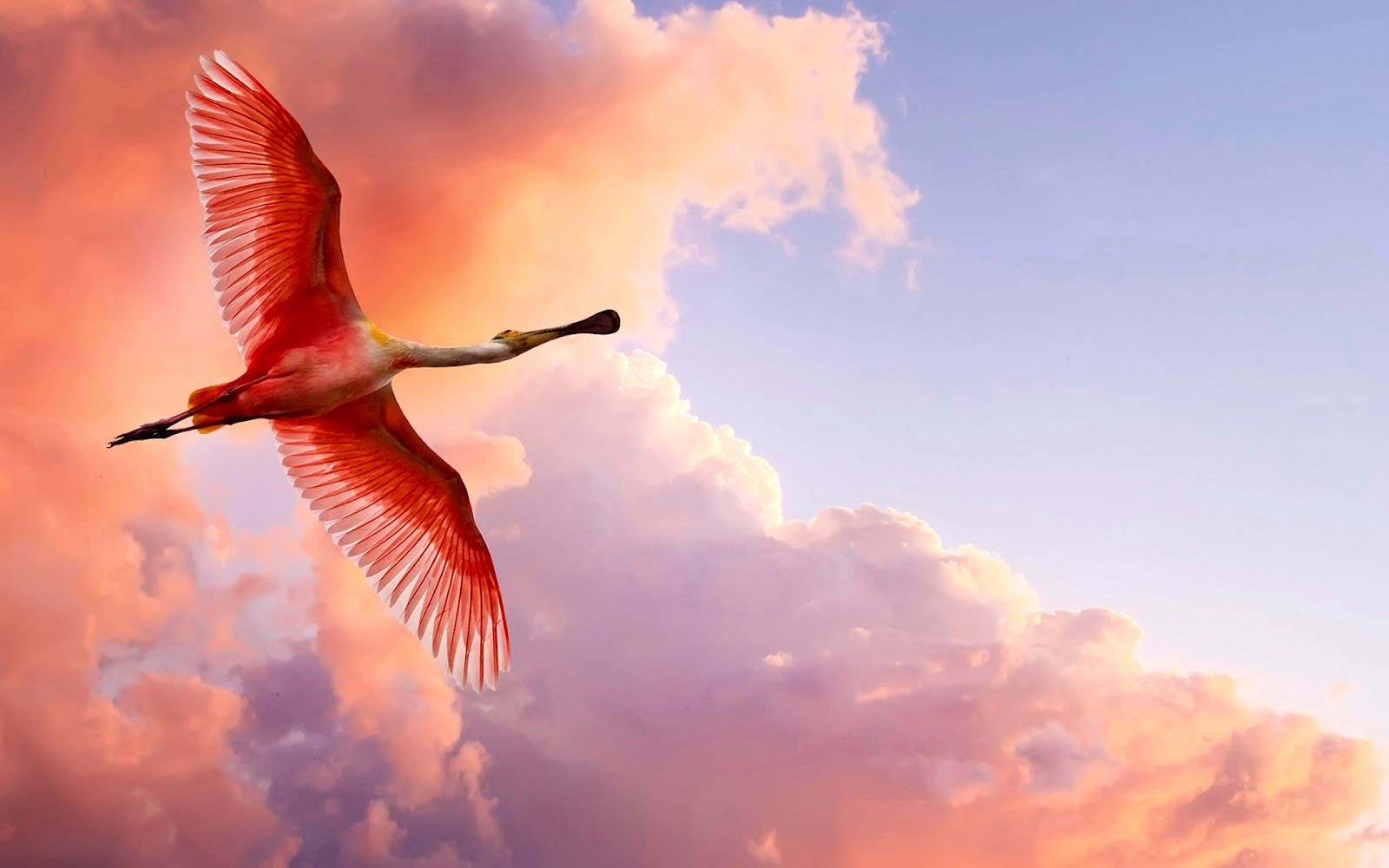 Last week, our bike ride in which I was observing the birds took place, in part, along the Cinco Ranch Nature Trail.  I have decided this is my new favorite place, and was excited about going there with my son and the dogs the other day.
It was not quite as restorative as I hoped, because apparently I am not the only person who has the bright idea to walk their dogs along there on a weekday evening.  My dogs were annoying me, because they were getting overly excited about seeing their brethren out on the trail.  Then, one of them (Breeze) took a bad tumble when missing the jump back into the truck.  Also, on the way home, my son and I had a disagreement over his misbehavior and so therefore I was not in a great mood when I came home.  He had to apologize to me later for us to make up.
But, a wonderful thing happened out there as well.  I saw my first Roseatte Spoonbills of the year!  This is my favorite bird of all.  There were a pair of them feeding along the shoreline of the wetlands below the main trail on the way to the lake.  I just love the way they feed.  It is one of the reasons I like them so much, because it just makes me laugh when they scoop their heads side to side in the water so swiftly.  On the way back, they were gone, but then I saw a lone one flying across the sky on the way home.
We also sat for a little bit on a bench near the big lake and talked about the goings-on of the water birds.  My son got to ride his bike around and he was happy.  I feel like we are going to spend a lot more time here in the coming months.
I have been really bad about not bringing the binoculars or slowing down to identify species lately, but that makes 74 for the year.  Hoping to see some more birds Saturday at the Spring Creek Nature Center or on a return trip to the Arboretum.