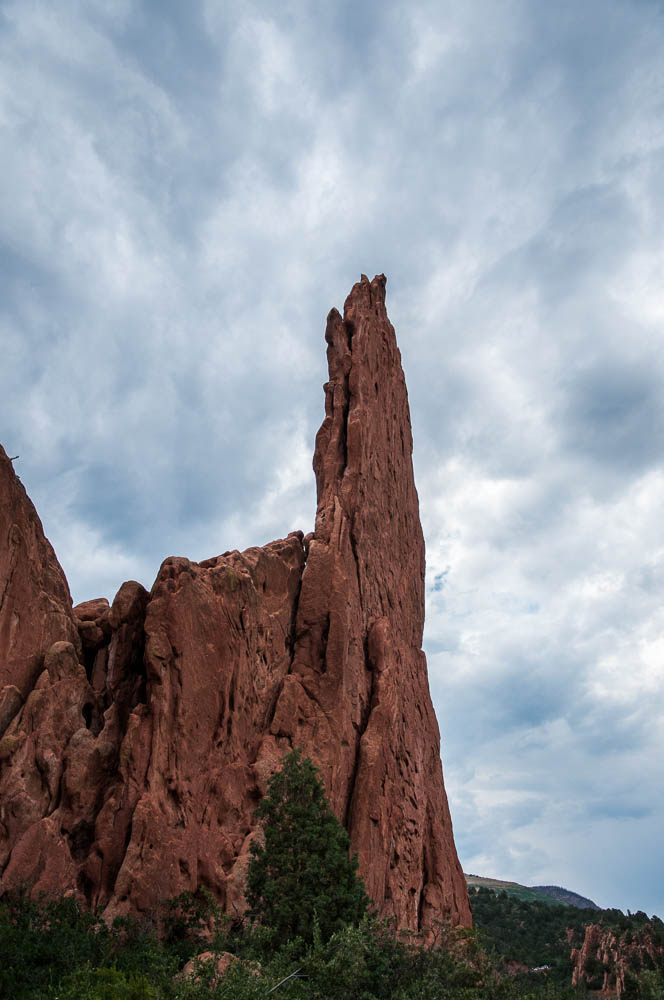 A piece of my heart lives here in this place.  This part identifies with the Native Americans who came to this sacred spot a little over four thousand years ago.  Like a beacon, this place drew me in when I lived near here, prompting me to drive through on my way home from work, to marvel with hushed thoughts at the rock formations formed millions of years ago.  And this day, this third day of our vacation this summer, I brought my boys here for the first time to share this spot with them.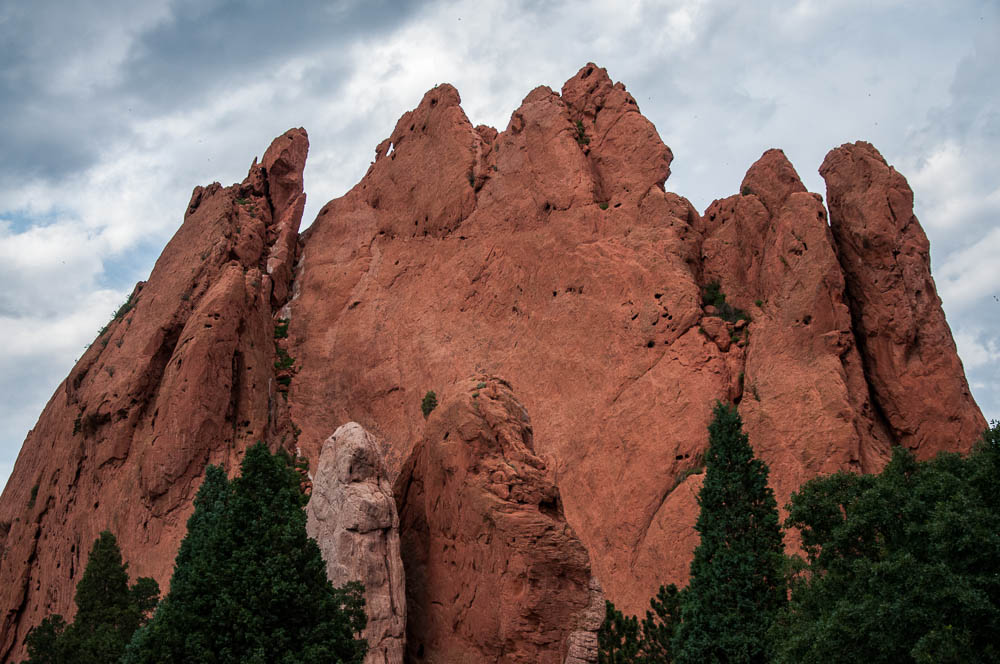 A fourteen year old boy has this pull on him to test the boundaries.  He wants to explore his physical limits, and chafes under restriction.  Mine is no different.  This is the same boy who stood in a valley in Yosemite, looked at El Capitan, and decided he wanted to climb that one day.  This time, he felt the same urge.  But he has no training, no knowledge, no equipment, no permit.  This place was not for him to explore that way, not today.  He felt the denial of freedom keenly.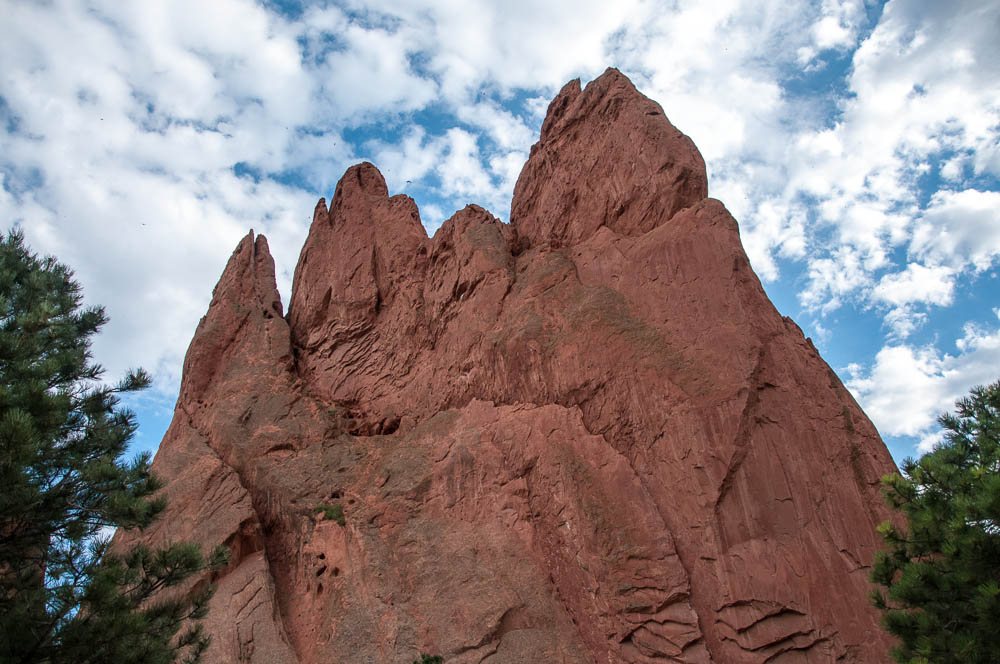 Sometimes, though, roadblocks exist to show us the paths we want to be on.  We saw rock climbers behind the fence, working their way up some of the faces with their equipment.  If being behind those fences is something this boy wants, he'll have to work on it; get some skills, learn techniques, and someday come back with a permit and knowledge to be one of those people himself.  We're going to start working on this soon.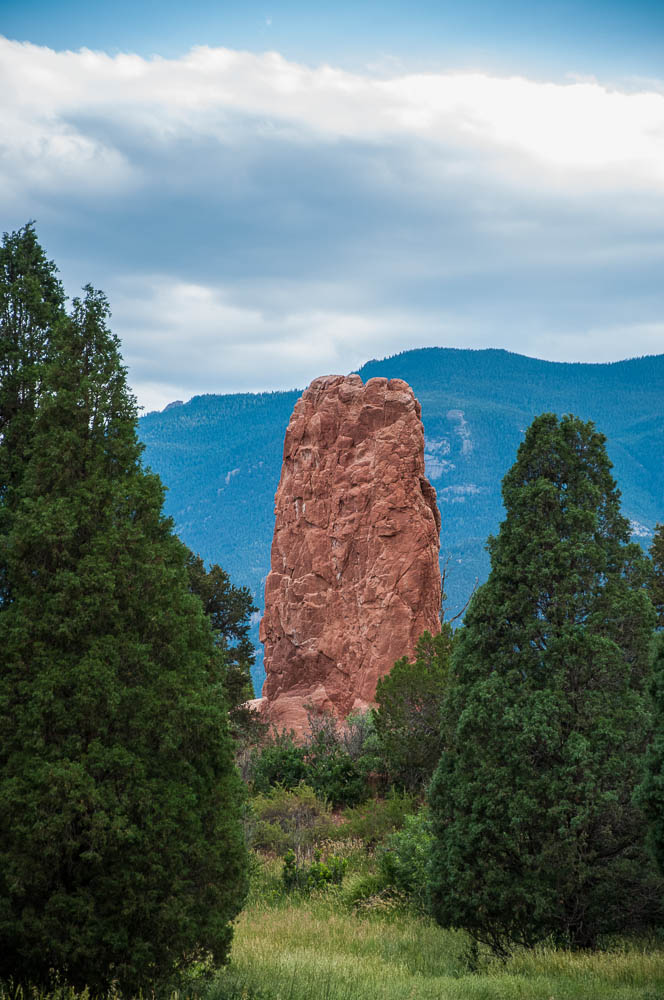 I can't say that these people I live with walked away from this park feeling the same connection to it that I do.  Four years ago, Jason and I came here sans kids, and he has never really gotten why I feel the way I do about it.  The oldest felt like this place would have better with less restrictions, if he had been allowed to do more.  It was too tame, he said.  The youngest was just bored of the whole thing and moved on from looking at the rocks to pestering everyone…especially his brother.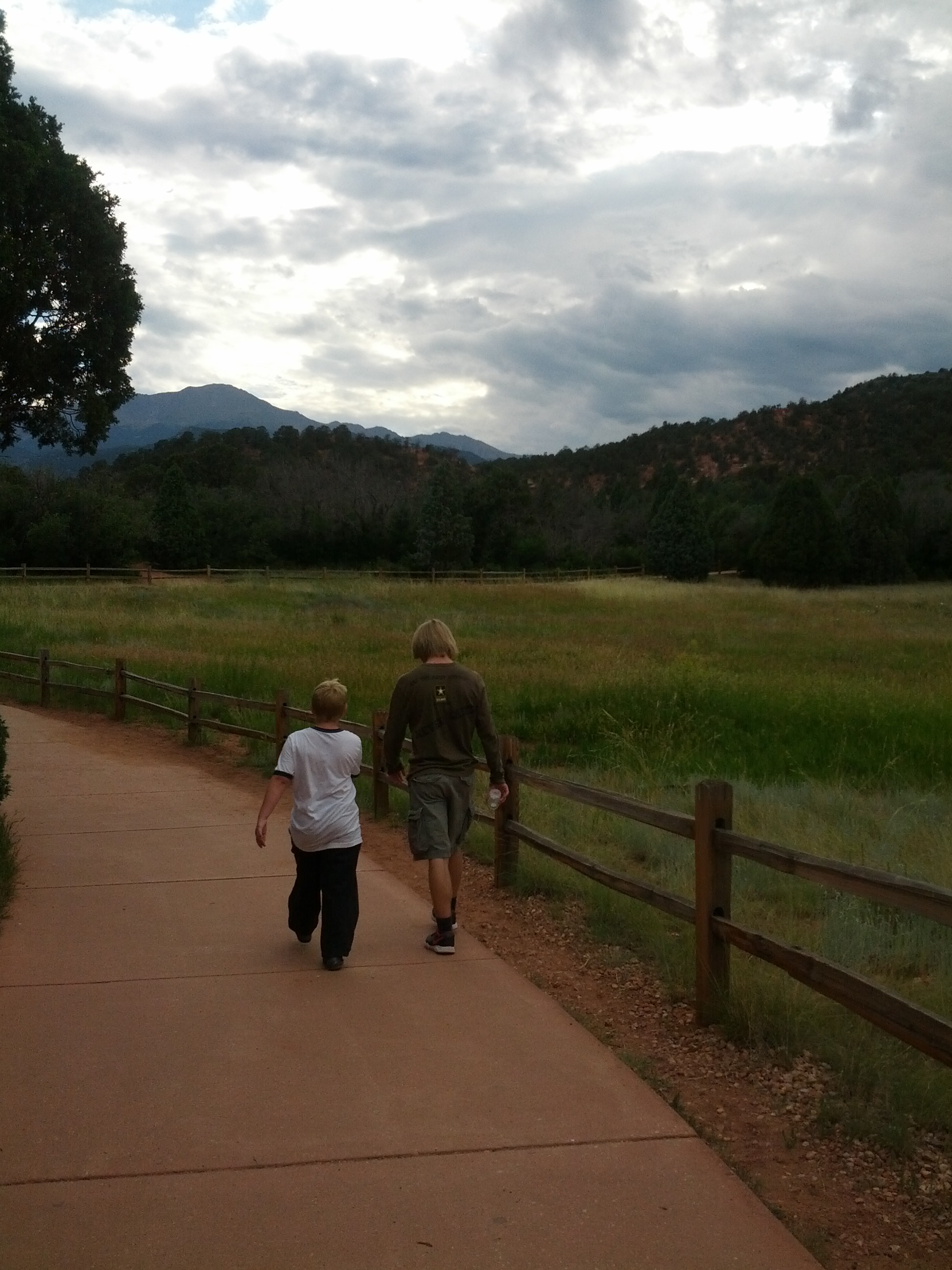 I have a feeling we'll be back someday, though, when they are older and wiser.  I am hoping by then the connection has grown, and they can see it through my eyes, or feel it through my heart.