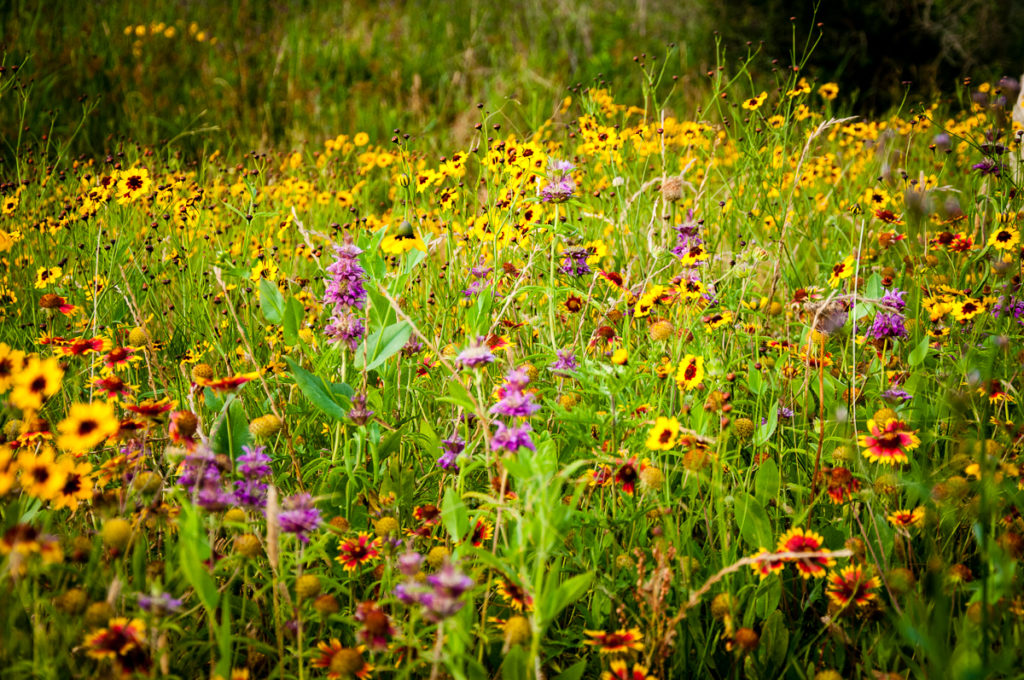 For my Mother's Day present this year, my husband gave me what most mothers probably secretly want (especially mothers of three boys):  solitude, peace and quiet, a break from the housework, and a chance to just be myself, by myself.
I had found an opportunity to participate in a nature workshop at one of the sites belonging to the Katy Prairie Conservancy, not normally open to the public (the Indiangrass Preserve).  The workshop was called the Wild West Tour: Photographing Wildflowers and Breeding Birds, and it was led by Glenn Olsen, a Master Naturalist.  Glenn has over twenty years experience identifying plants and birds, and he shared this knowledge with the group of a dozen or so nature enthusiasts who gathered at the preserve's headquarters early this Sunday morning.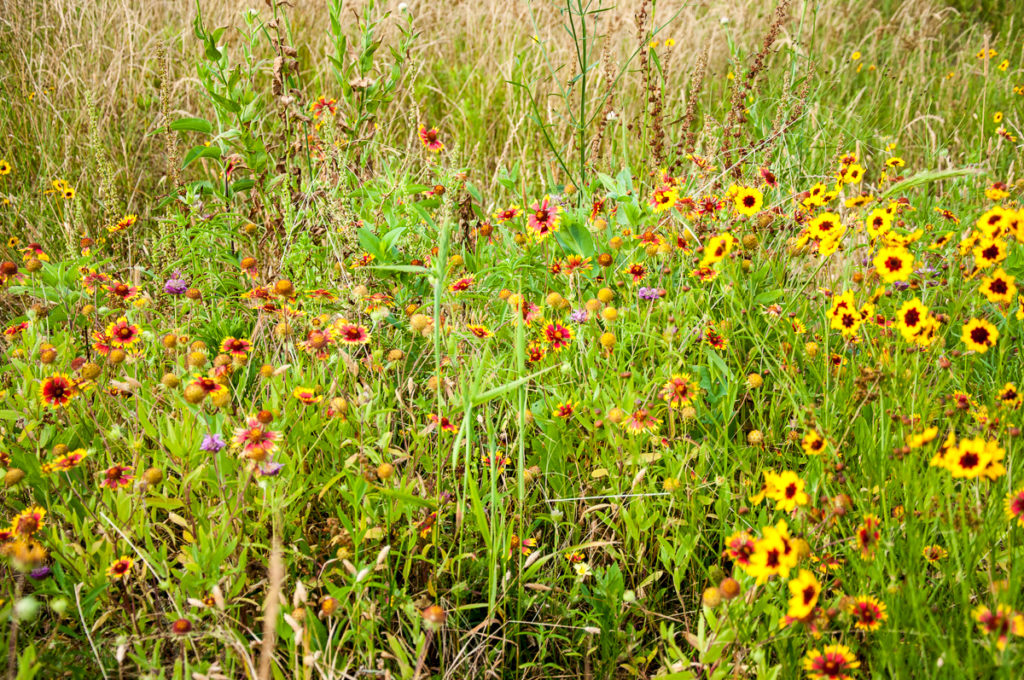 First we walked along the path to the large pond at the end of the path near the office, and Glenn pointed out all the different types of flowers that were blooming along the path's edge.  I am not usually the one who gets to to operate my husband's fancy camera, but since we had decided that we 1) didn't want to fork over $50 per person for both of us to come, and opted to just pay one registration fee and 2) it would have defeated the purpose and taken away from the experience to have to trek the younger kids out with us, and 3) we are too cheap to hire a babysitter, that it made sense for me to just bring his Nikon.  I can't exactly go to a photography workshop without a camera, but we procrastinated so long on making the decision that this was going to be my gift that we never made the time for him to give me a lesson on how to work the camera to get the shots I wanted.  At first I was a little frustrated, but I kind of figured it out after a little while of fooling around.  I got some shots I wanted (including the ones here in this post, and some more I didn't post), but I also missed a lot of shots due to poor technique.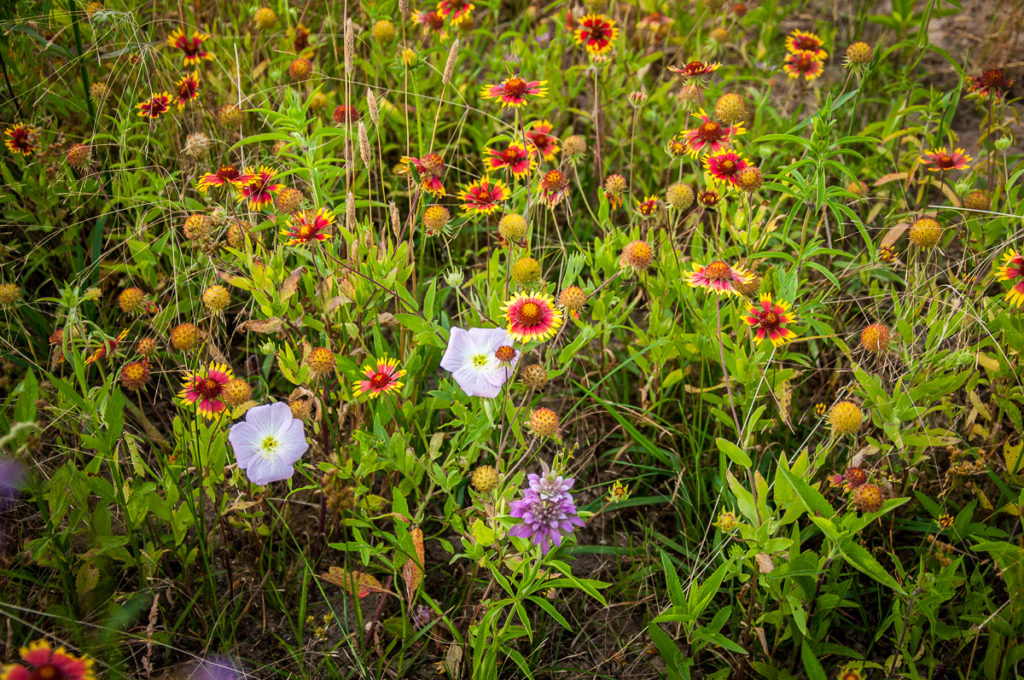 After we saw all the different types of the flowers along the path, we wandered behind the buildings to check out the nests of the barn swallows that were flitting about.  We saw the marks on leaves where monarch butterflies had been feeding on a "toothache" tree, and learned about which plants are best to encourage butterflies and bees.  Glenn pointed out which species were native, and which were invasive, and explained which type of butterfly or insect fed on several varieties as we made our way through the workshop.  His knowledge was also pretty extensive regarding the range of common bird species.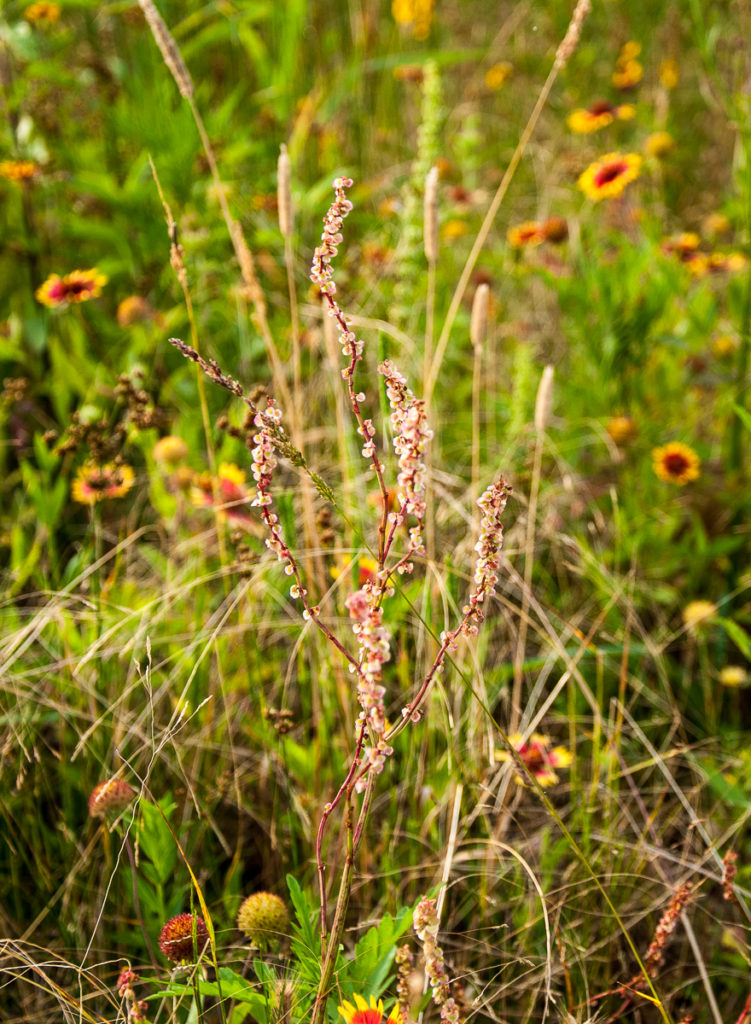 About halfway through our time, we divided up into three groups and got into cars to do a driving tour of the Katy Prairie.  We stopped at a couple of places along the roads, getting out to get shots of various plants that Glenn elaborated on.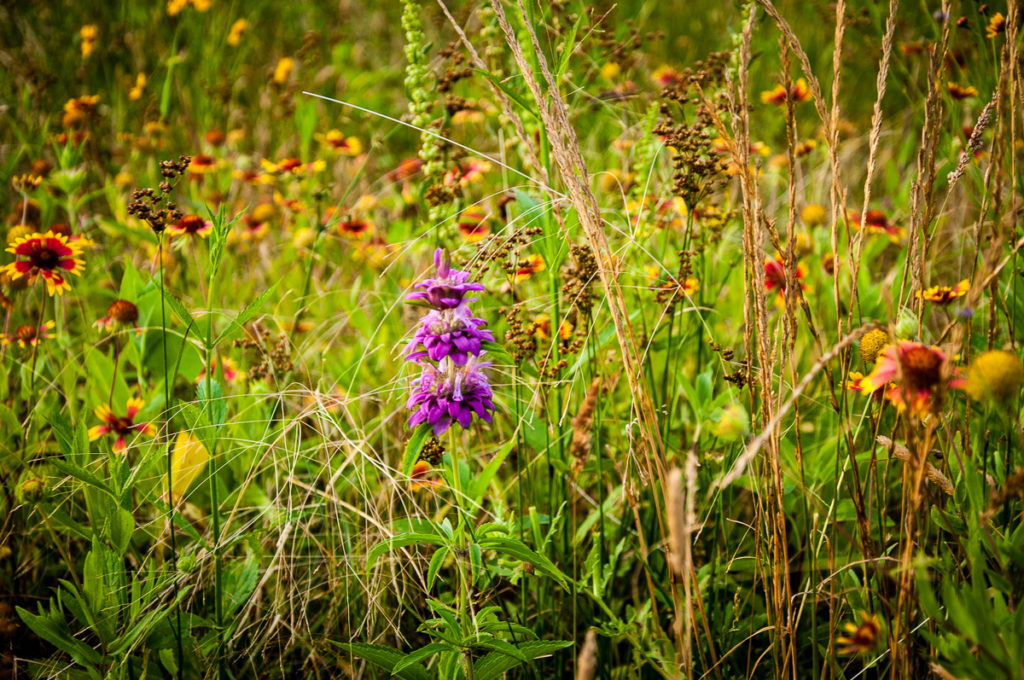 Eventually we made our way to another KPC site, which I think was part of the Nelson Farm section.  Here, we saw more wildlife, including big bullfrogs that hopped vigorously into the big lake, huge snakes that slithered into the water out of our site, and more birds.  We got some pictures of the pair of Eastern Kingbirds that flitted about.   There was a Lesser Yellow Legs that kept flying by that I did not get a picture of, and then we were treated to the rare sighting of a Hudsonian's Godwit that I also was not able to catch with a camera (but did catch with my binoculars).  In the distance, White Faced Ibis flew over the prairie in flocks, settling in the marshes together.  We saw pelicans, cormorants, coots, meadowlarks, herons and egrets, as well as the ubiquous Red Winged Blackbirds.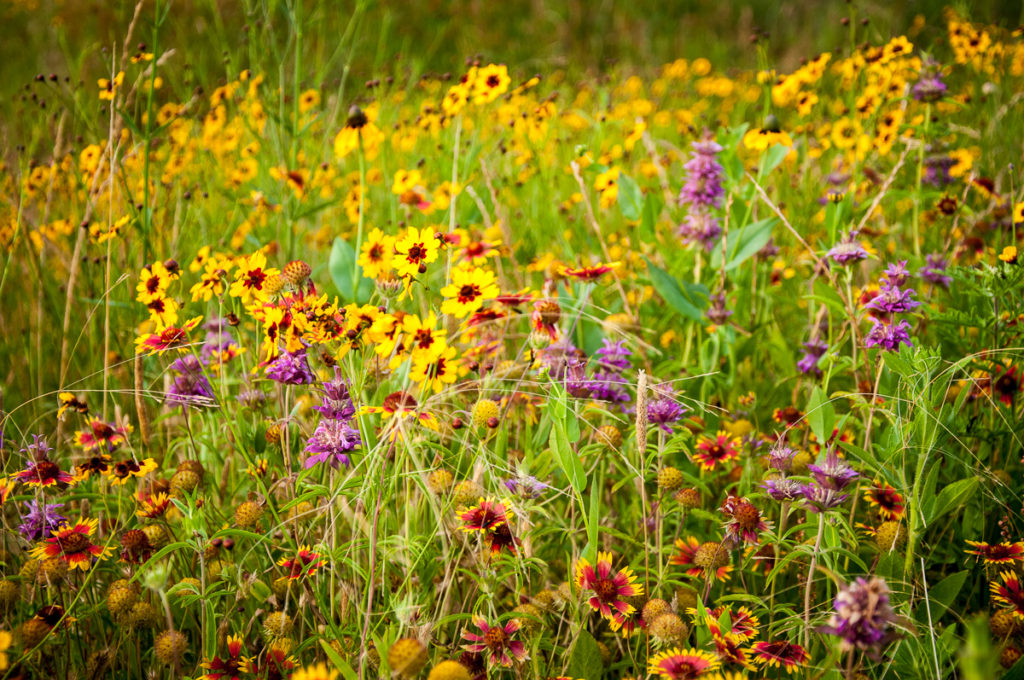 On the way back, there was a nice shot of a Crested Caracara perching on a fencepost, but the people in my car missed the best angle because Glenn had moved his car to allow his passengers to get the shot.  One of the guys in my car was mad about this the whole rest of the workshop, and I assured him that if he drove around these back roads long enough, he would find another to get a picture of.  Sure enough, on the way home, I had a clear shot of another, who had gotten mixed into a flock of vultures feeding off some cow feet that were mysteriously dumped in front of a pasture gate.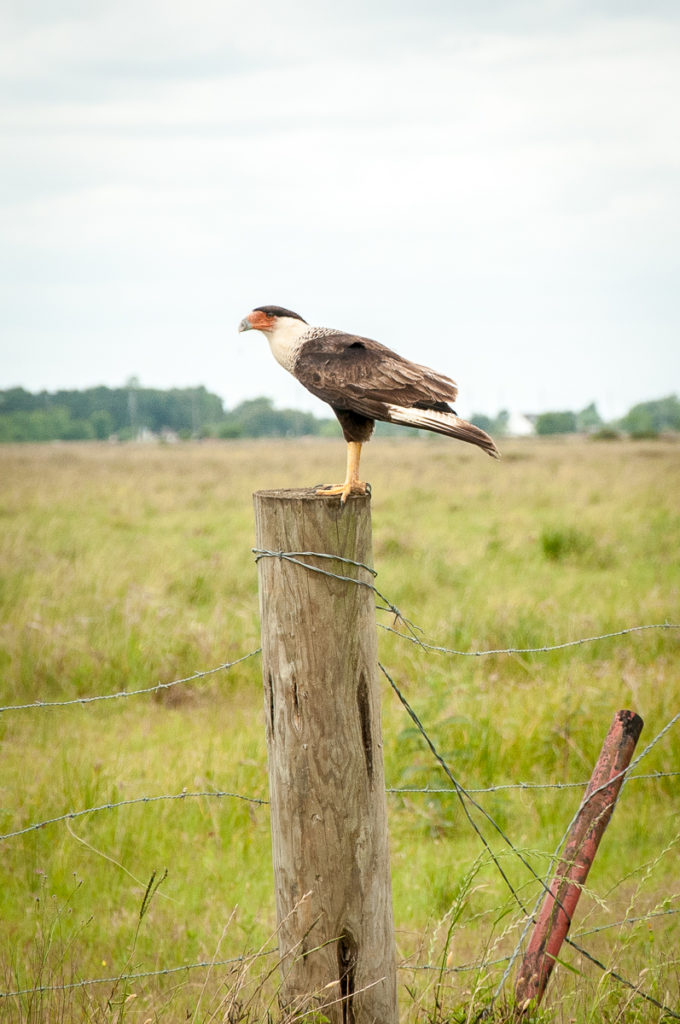 I learned a lot about photography and about nature on this expedition, but I also learned I have a lot left out there to learn about.  I also had a great time just being myself (not "Mom"), being completely absorbed in an experience, and spending some time embracing the outdoors.  I am going to look for more experiences like this in the future, both guided and unguided.
Here are some of my other photos from today (not all, believe it or not):